Welcome to Progrowth Company for Business Solutions, your trusted partner in achieving your business objectives. Our journey began with a simple but powerful mission: to empower businesses and entrepreneurs like you to reach their full potential.
We are a dynamic and forward-thinking team of experts committed to delivering exceptional business solutions tailored to your unique needs. At Progrowth, we believe that success is not one-size-fits-all. Every business is unique, and we are dedicated to crafting strategies that align perfectly with your specific objectives.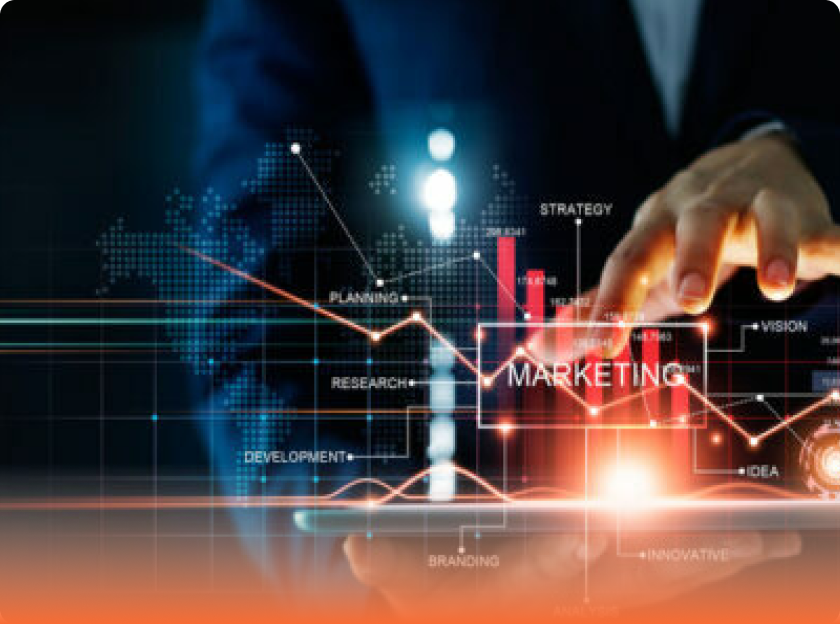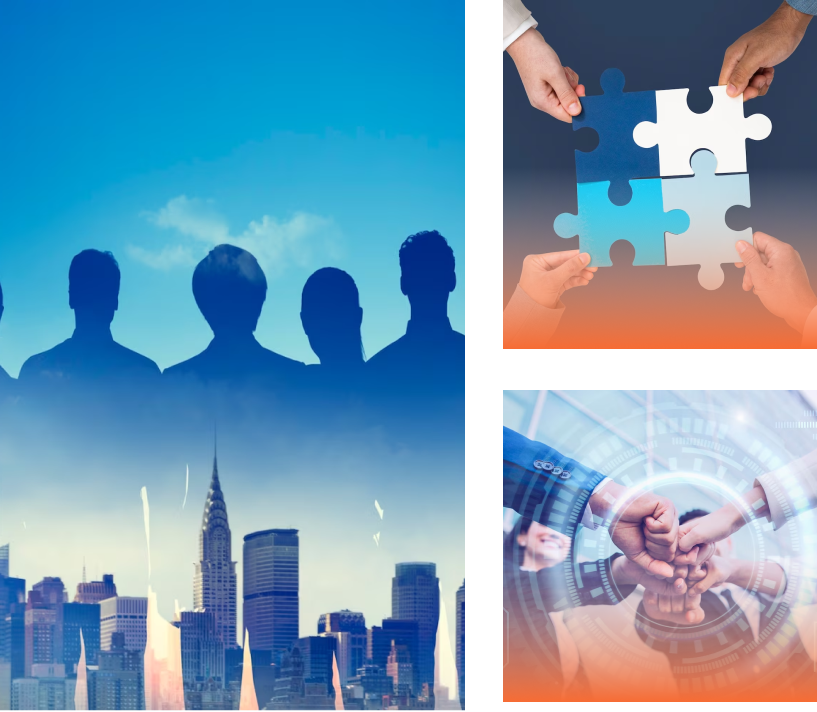 Our vision is clear: to provide expert guidance and innovative solutions that drive your business forward. We are driven by the belief that, with the right support and strategies, any challenge can be turned into an opportunity for growth. This vision guides every decision we make, from the initial consultation to the successful execution of your business plans.
What differentiates us from the rest is our unwavering commitment to excellence. We take pride in our dedication to your success. At Progrowth, we are problem solvers. We thrive on identifying challenges and providing practical, results-driven solutions that propel your business past roadblocks. Whether you're aiming to launch a new venture, expand your market, or optimize your operations, our strategic planning services are designed to create a clear and actionable roadmap for your success.
Our team is the backbone of our success. We've assembled a group of highly skilled professionals who are not only experts in their respective fields but also passionate about delivering the best results for your business. With their dedication and expertise, we consistently exceed expectations.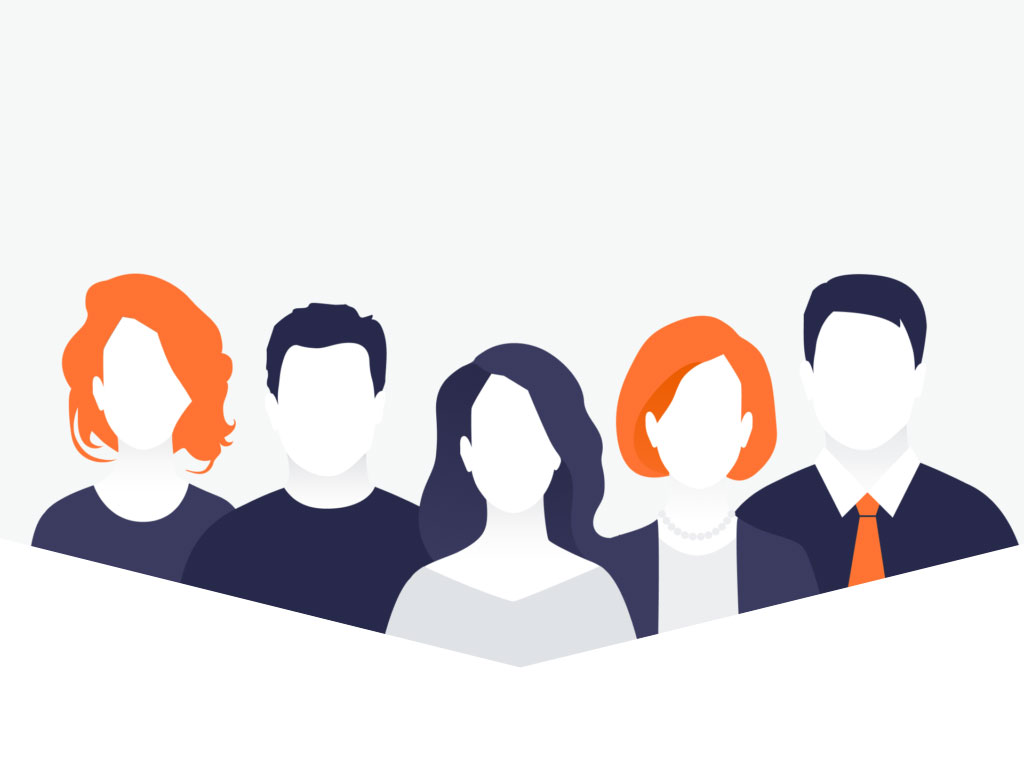 Take A Look At Our Clients